Bhavans Middle East
A premier K-12 institution
spearheading high quality education
Proudly presents
An oyster producing
vibrant pearls
To lead the future with
diverse skills
academic excellence
spirit of sportsmanship
confident performance
emotional vibrance
responsible citizens
diverse nationalities & cultures
We bring together students from
To tread the path of excellence
crafted by world-class teachers
In an amazing infrastructure
that is second to none
Come, join us today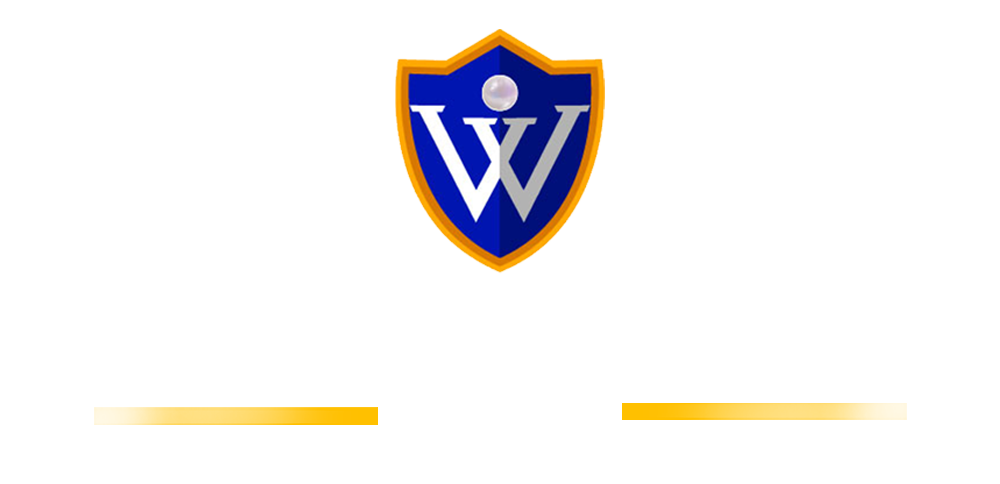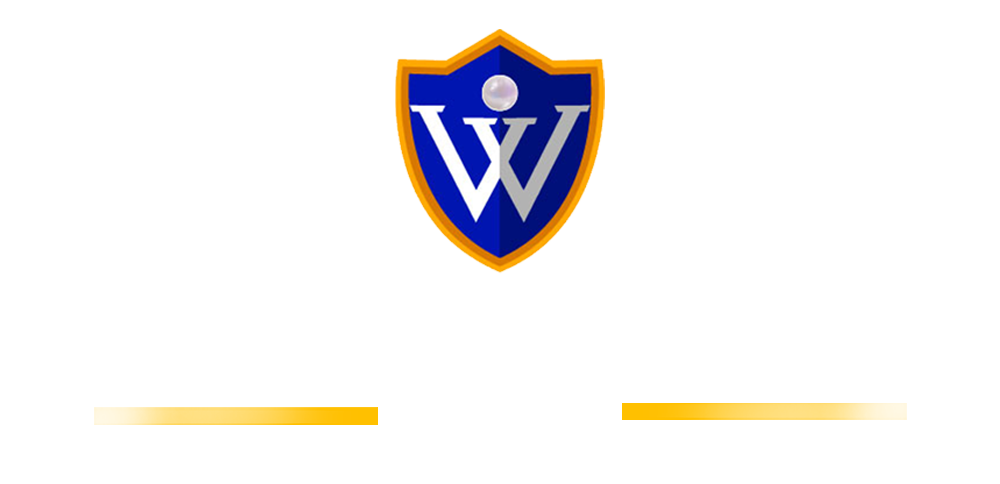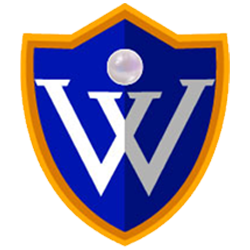 APPLY NOW

Why Choose Pearl Wisdom School?
Bhavans Pearl Wisdom School is one of the best Indian CBSE schools in Dubai, where students get all round development through strong focus on innovative learning. Pearl Wisdom School is a part of Bhavans Middle East – an education venture associated with Bharatiya Vidya Bhavan, Mumbai – started in Kuwait in the year 2000 with an aim to support the Indian community in GCC states for the educational needs of children of Indian origin.





Unparalleled infrastructure

Unique Finesse of Facilities For Moulding Future Leaders
Pearl Wisdom School in Dubai is equipped with modern infrastructure and trained coaches that motivate our students to lead the path of excellence – be it academics, sports, music, drama, social, spiritual, and several such aspects that make up a wholesome personality.

One of the best CBSE Schools in Dubai, Bhavans Pearl Wisdom School is managed by accomplished personalities with a proven track record of crafting the lives of over 12000 proud Bhavanites.

Are you looking for the best Indian curriculum CBSE school in Dubai for your child? Bhavans Pearl Wisdom School is the ideal entry point for students of all ages, right from Kindergarten all the way up to CBSE affiliated higher standards of schooling.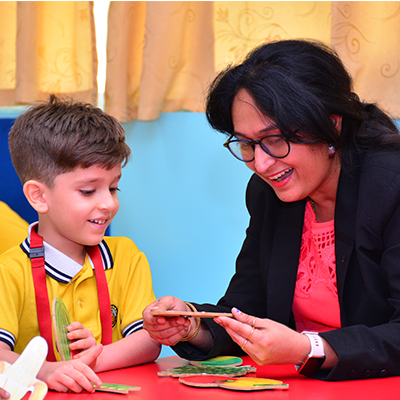 With the prime objective of engaging children physically, emotionally and socially, our kindergarten culture presents the perfect learning environment for kids that helps them take baby steps as a strong foundation.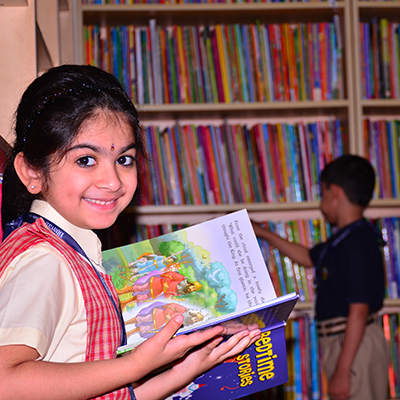 Characterized by enjoyment in learning, our primary schooling methods involve learning through exploring and discovery, focus on basics, cultivating creativity and building confidence through opportune platforms.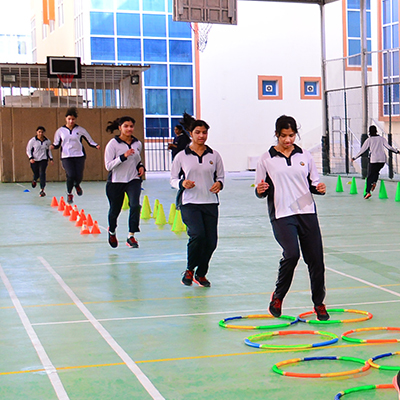 Teaching approach at this stage involves enticing children to innovate, tinker, explore and experience the joy of making through experimental and experiential methods in the science, mathematics and linguistic subjects.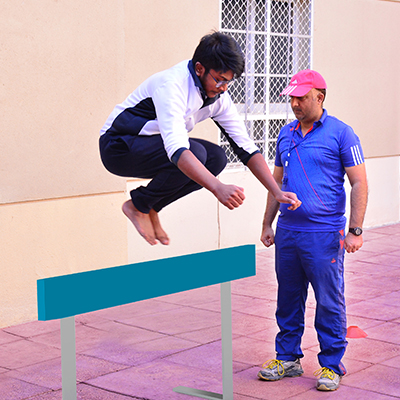 Riding on the strong foundations laid down throughout the journey right from kindergarten, the focus at this stage is on academic excellence and transformation by inculcating sound social values for being socially responsible citizens.

Choosing the right CBSE school for your child can be a daunting task. At PWS, we encourage you to ask as many questions about the school, its philosophy, its teaching ethos and life of a child in school. The best way for a parent to know is to speak to the admission team and understand from us what would make PWS different in Dubai.
At Bhavans Dubai, our instructional practices provide opportunities for children to explore, initiate, discover and reflect to become self-directed learners. They are made to tread the paths of independence, responsibility, tolerance and resilience to transform themselves into promising global citizens.
We are committed to excellence. In the words of Ralph Marston "Excellence is not a skill; it is an attitude." We are committed to excellence. The onus rests on all of us at Pearl Wisdom School, Bhavans Dubai.
Admissions for Pearl Wisdom School in Dubai for academic year 2022-2023 are open for KG to GRADE 7. Provide your contact details, and our admissions officer will contact you shortly. Talk to Stella, our admission assistant bot if you need any further information.

Our students and staff are always at the peak of their creativity, enthusiasm and performance. Here's a glimpse of our fun filled days that makes Pearl Wisdom School stand tall in the list of schools in Dubai.